Branded Packaging Box for Car Vinyl Wrap
The car vinyl wrap is attached to the surface of the car paint to achieve the purpose of protecting the original paint and decorating the car body. You can easily remove it at any time. It is in sharp contrast to the chemical changes of the traditional enamel, coating, spray painting, and other paint surfaces. With the rise of e-commerce, more and more people choose to buy their favorite car film online. Because that's a better price and more options to choose. During the shipment, sellers would use a car vinyl wrap packaging box for your order to protect the film from damage during the mailing.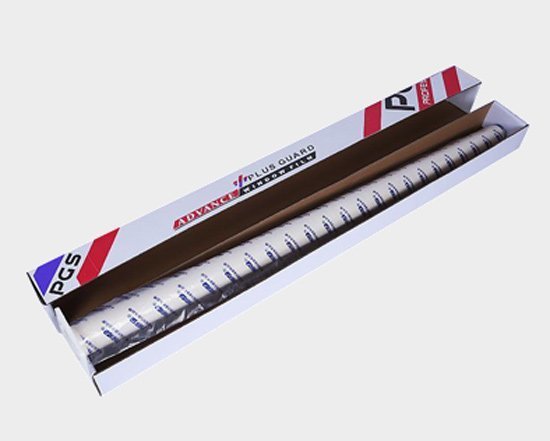 Material for Packaging Box
The weight of the vehicle vinyl wrap is usually much heavy, so it's better to use a durable material for your packaging and shipping purposes. In our company, we'd like to recommend a 5-ply (double wall) corrugated board. And the surface paper is CCNB duplex board, which can be printing with your logo and brand design colors.
For the printing on the surface of the car vinyl wrap packaging box, it's usually offset printing, which brings a fantastic effect to your design. Our designer advise that your artwork is better in CMYK and Pantone, not RBG. To protect the inks, you can also choose lamination of glossy or matte on the surface of the packaging box. Even if it's rainy during the mailing, it's helpful to protect the car vinyl films packed inside.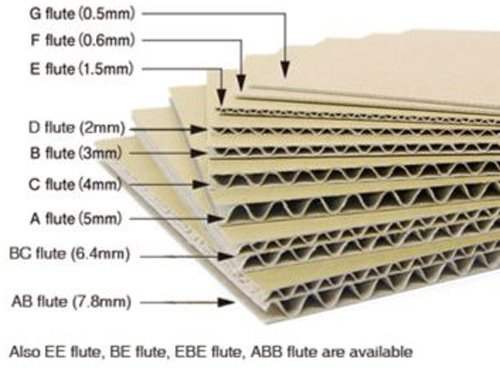 Structure of Car Vinyl Wrap Packaging Box
Due to the special shape of the car film, it is very slender, so special attention should be paid when choosing a packaging box. In our company, we can offer various styles of corrugated boxes for your choice, including RSC (regular slotted case), FEFCO 0427, triangle tube packaging, etc. All of them are workable to protect your car vinyl wrap during the mailing to your clients.
The gallery is below for your reference. We made these packaging boxes for our clients with their brand printing. And they gave 5-star feedback on their car vinyl wrap shipping.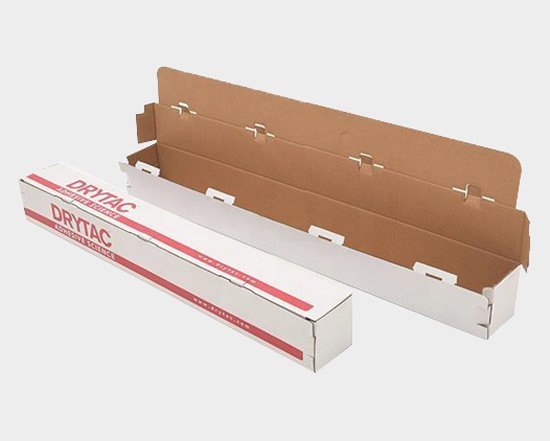 Unico Packing is a leading manufacturer in China to produce jumbo-size packaging boxes for your products. We have the largest offset printing machine with a print area of 2050*1510mm, and the largest die-cut machine of 2200*1600mm. So we can finish your requirements of car vinyl wrap packaging boxes in one-piece, no need to joint together.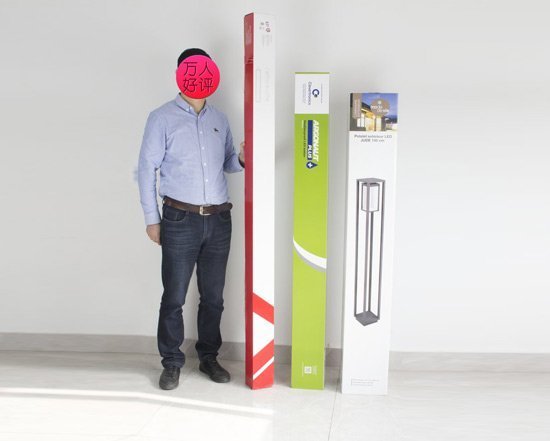 We also have smaller printing machines to finish small items, including folding cartons, cosmetic packaging, cylinder tubes, catalog printing, puzzles, etc. So far, we have exported to at least 80 countries and regions, and clients are happy with our service and quality.