Top 23 Packaging Supplier By The Startup Pill
Are you looking for a packaging box supplier for your business? Then you are at the right place. UNICO company is selected top 23 packaging service suppliers by the Startup Pill site. We have more than 20 years of production experience and skilled workers to ensure good quality for your packaging projects.
Brief Introduction of The Startup Pill
About Startup Pill: A place for entrepreneurs to share their experiences and learn from others. Our mission is to create a platform to share knowledge and drive investment.
We selected these startups and companies for exceptional performance in one of these categories:
Innovation

Innovative ideas
Innovative route to market
Innovative product

Growth

Exceptional growth
Exceptional growth strategy

Management
Societal impact
Rich Production Experience
UNICO has been in the printing business for over 20 years, and mainly produce 100% customized paper products, including corrugated boxes, cardboard boxes, rigid boxes, jigsaw puzzles, spiral notebooks, cards, etc. So if you are looking for packaging with your brand printing, you can contact us for help. 
In the factory, we have a complete production line. All processes are completed in the factory without external procurement, so the cost is well controlled and the price is reasonable for your custom printing projects.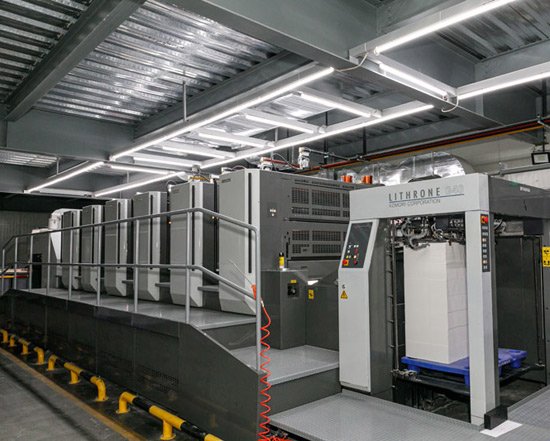 Good Social Responsibility
We have been certified by FSC, SGS, BSCI, TUV, etc, and acknowledged the importance of protecting the environment. Recycled paper materials are available in our factory for your packaging boxes.
UNICO has made thousands of products for customers overseas from more than 50 countries and regions. A good structure packaging design can be recommended to fit your project. Welcome to contact us for the e-catalog.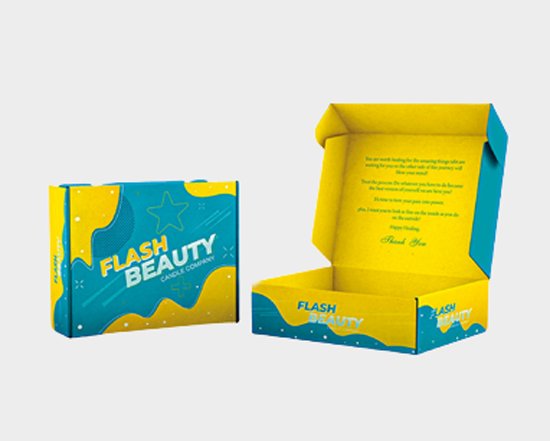 As a leading packaging box manufacturer in Zhejiang, China, we can make 100% custom design printed packaging for you. Good quality, affordable price, fast delivery.