Branded Perfume Box Manufacturer
UNICO is a leading perfume box manufacturer in China. Various shape, different style, customized dimensions as your requirements. Good quality, affordable price, short turnaround.
Get a Quick Quote
Perfume is a cosmetic that is often used in our daily life. Moreover, the perfume packaging box is very delicate and beautiful, attracting consumers' attention and pushing purchases. We are a leading perfume box manufacturer in China and can provide fully customized services. Your logo and brand design printing are available on the perfume packaging. And we can offer various materials, styles, and add-ons to your projects.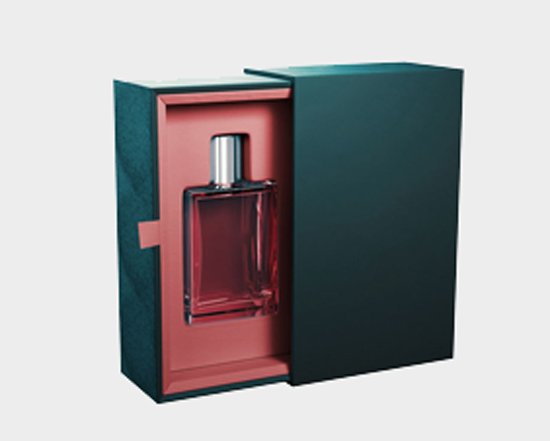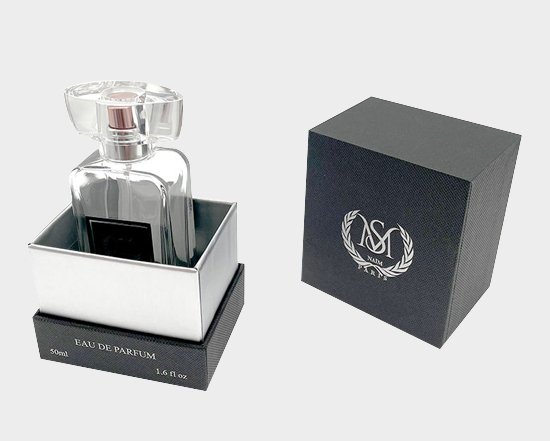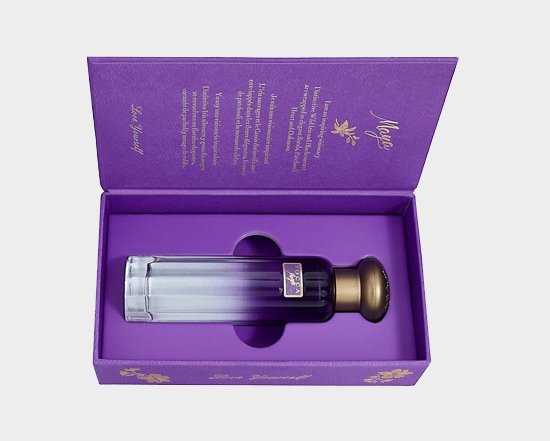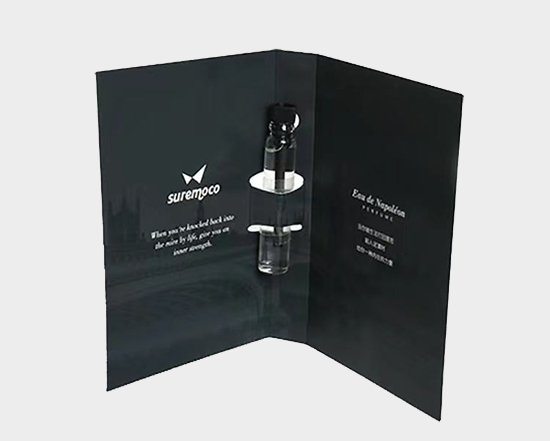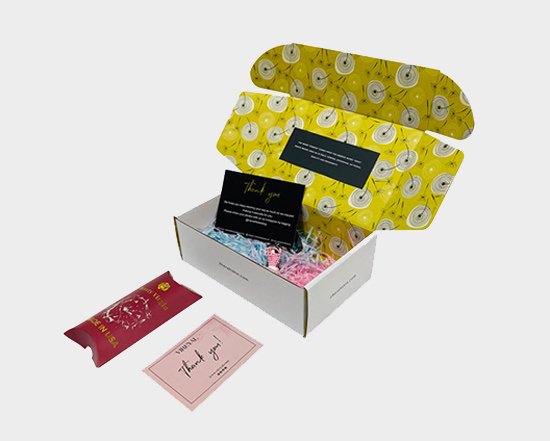 Top 10 Perfume Box Manufacturer in Zhejiang
UNICO has been in the paper printing & packaging business since 2001 and ranks top 10 in Zhejiang province now. We can make the perfume packaging box with your logo and brand design printing. You can also choose extra add-ons, like hot stamping, embossing, spot UV, hollow out, etc. It's certain we are offering high-quality and luxurious packaging for your perfume business.
Choose Right Material for Your Custom Perfume Box
As a top perfume box manufacturer in China, we can offer premium quality perfume packaging with your brand printing. We use top-class and eco-friendly materials for your order, like kraft paper, white cardstock, metallic paper, rigid cardboard, etc. With advanced printing equipment imported from Germany, high-quality printing results can be guaranteed for your perfume box packaging.
To hold the perfume bottle tightly in the boxes, you can choose various inserts for it. Normally, there are corrugated inserts of white or black, EVA foam inserts, sponge inserts, color-printed cardboard inserts, etc. You can choose any of them for your perfume box project.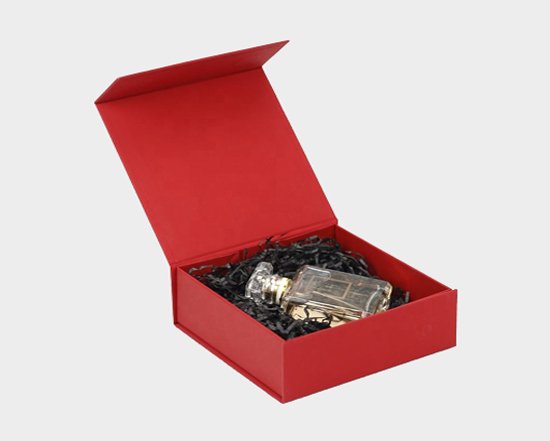 Advantages of Custom Boxes
Custom box means your logo, size, material, and printing can be finished for your project. This way, the packaging can perfectly fit your products. With your own logo and brand design printing, it's easy for consumers to remember your brand. Your brand will become more recognizable over time.
Perfume box packaging needs to be stylish and attractive in order to promote consumption. So when you make the design file, you should discuss it further with your designer. If you need any help from a perfume box manufacturer, we are right there waiting for your connection.
How to Get Your Custom Perfume Box
Over 20+ years of production, we have been working with many clients from more than 40 countries and regions. UNICO's team will work closely with you to ensure every step of the procedure is correct, and that the perfume boxes come out perfectly for your business.
We have been working with UNICO for 5 years. It's easy to discuss new projects with them because they are quite professional and experienced. They always offer good advice on the material and design. Good service and quality are rest assured.
We operate an online fragrance subscription store, so we need the subscription boxes for our products shipping. After Google searching, we found UNICO factory. The result is beyond our expectations, subscription boxes with our design printing are really nice, strong, and durable. Nice job.
We purchased perfume box from UNICO factory, really nice quality. The position of the logo embossing is very precise, and the material is thick. Recommended supplier.
Custom Perfume Boxes Make Your Brand Shining
Make your perfume brand famous all over the world with custom design packaging. Come join us to bring your design to reality.